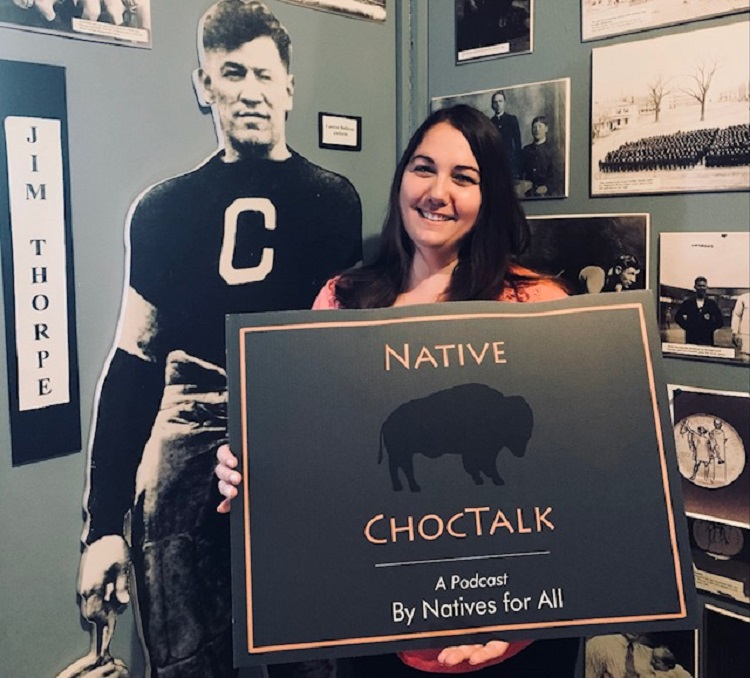 Life didn't set him up for success. He didn't have a wealthy upbringing, he suffered great loss many times over, he didn't come from a long line of famous athletes. Nope. In fact, he was an American Indian - the most discarded race in America.
What transformed this despised Indian into a super star athlete (or as I call him, a Native "superhero")? How did he go from discarded, to receiving gifts from the Czar of Russia and the King of Sweden and even his body being fought over after his death?
To the surprise of the world, this multi-talented athlete became a track star and also found success playing football for the New York Giants, rushing 191 times for 1,869 yards and also took on baseball, batting .252 in 289 games for the Cincinnati Reds and Boston Braves.
The Associated Press named him "the greatest American football player" for the first half of the century. In 1999 he was listed as the top three athletes of the century alongside Babe Ruth and Michael Jordan.
ESPN deemed him the 7th best North American Athlete of the Century.
His name is Jim Thorpe. And in 1912, this Native triumphantly bolted into his sports career by winning the Decathlon AND the Pentathlon at the Stockholm Olympics with 8,146 points (today's current highest score is 9,126). One of his teammates once described him as "an oak tree doing a hundred yards in 10 seconds".
But the journey was not easy. I sat down with Ashley Scott, Curator at the Jim Thorpe Home in Yale, Oklahoma to hear more about this Native American superhero - his success, the obstacles he overcame and the inspiration he brings to all people from all races and backgrounds!
Season 1, Episode 16: "Jim Thorpe – Great American Athlete (and Native Superhero)"