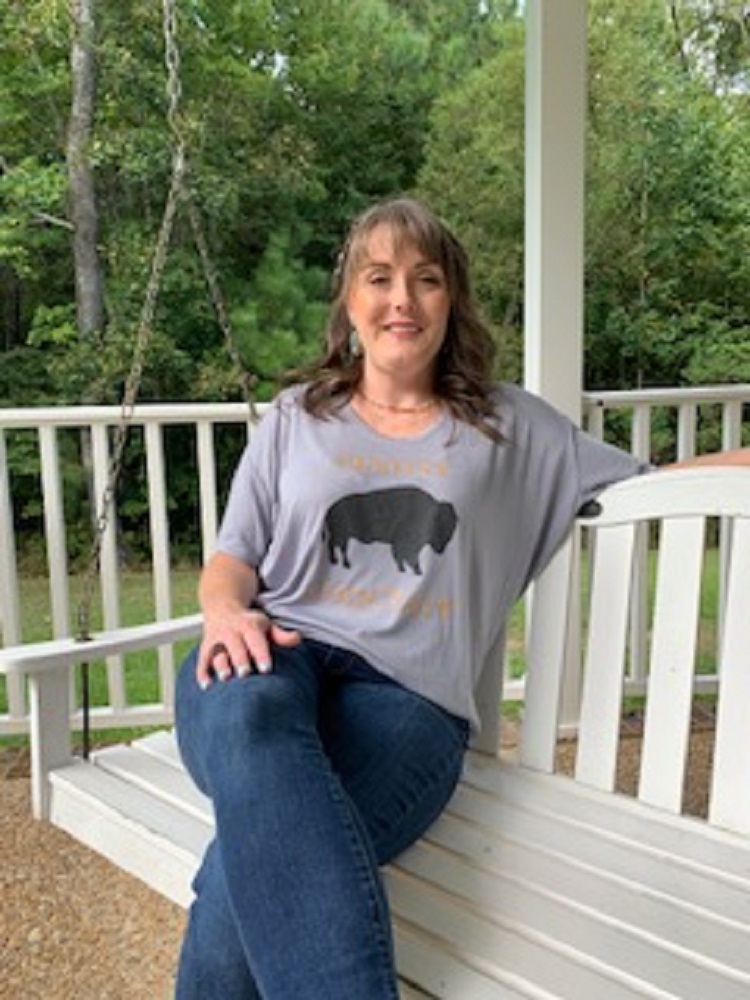 S2, E15: "The Edwards Store, The Treaty of Dancing Rabbit Creek & A Woman Named Sukky: Chrissy Gray Dickmeyer, Choctaw"
The year was 1830. Up to 6,000 Choctaws gathered each day. White observers also decided to come along. Cattle was butchered to feed the masses, supplies were set up in tents and all were anxious to observe what was to come.
Gambling tables were provided - an activity that opened the door to brawls. Tables were knocked over amongst the fights and many were bullied by trigger-happy troublemakers. On the other hand, Christian services took place amongst the chaos. The Choctaw danced throughout the night, then retired in camps along Dancing Rabbit Creek, while the whites encamped in random spots.
The most notable of the Choctaw were present - Chiefs Greenwood LeFlore, Mushulatubbee, and Nittakechi, Choctaw warrior, Hopaii Ishkitini and many others.
But this was no celebration. The most significant treaty between the US Government and the Choctaw was to be negotiated and signed on September 27th, 1830 at this very site. These signatures meant the Choctaw would be surrendering 11 million Mississippi acres, the removal to Indian Territory imminent. The lives and futures of the Choctaw people would be changed forever.
Amongst these goings on, there once lived a prominent Choctaw woman named Sukky who lived with her husband and 2 kids just up the hill from the Treaty grounds. What did Sukky have to do with these events?
My guest, Chrissy Gray Dickmeyer is a descendant of Sukky and reads to us about a perspective around the gathering of the Choctaw during the signing of The Treaty of Dancing Rabbit Creek and the struggle she must have faced with the guests she had to host in her home.
But there's even more…Chrissy also reads to us about the stories of The Edwards Store – a historic trading post that's been in her family for 170 years! This trading post, nestled among the beautiful San Bois Mountains in Oklahoma, was absolutely essential for the Choctaw. And we'll also talk about how molasses was a staple by the gallon!
YOU are invited to come visit The Edwards Store, see this living piece of history for yourself, sip on some sweet tea and sit a spell.
Oh and one more thing. Chrissy and I discuss something very important. What REALLY IS in the panhandle of Oklahoma? Okies, you know what I'm sayin', right?
Native ChocTalk Facebook page: https://www.facebook.com/nativechoctalkpodcast
All Podcast Episodes: https://nativechoctalk.com/podcasts/
---