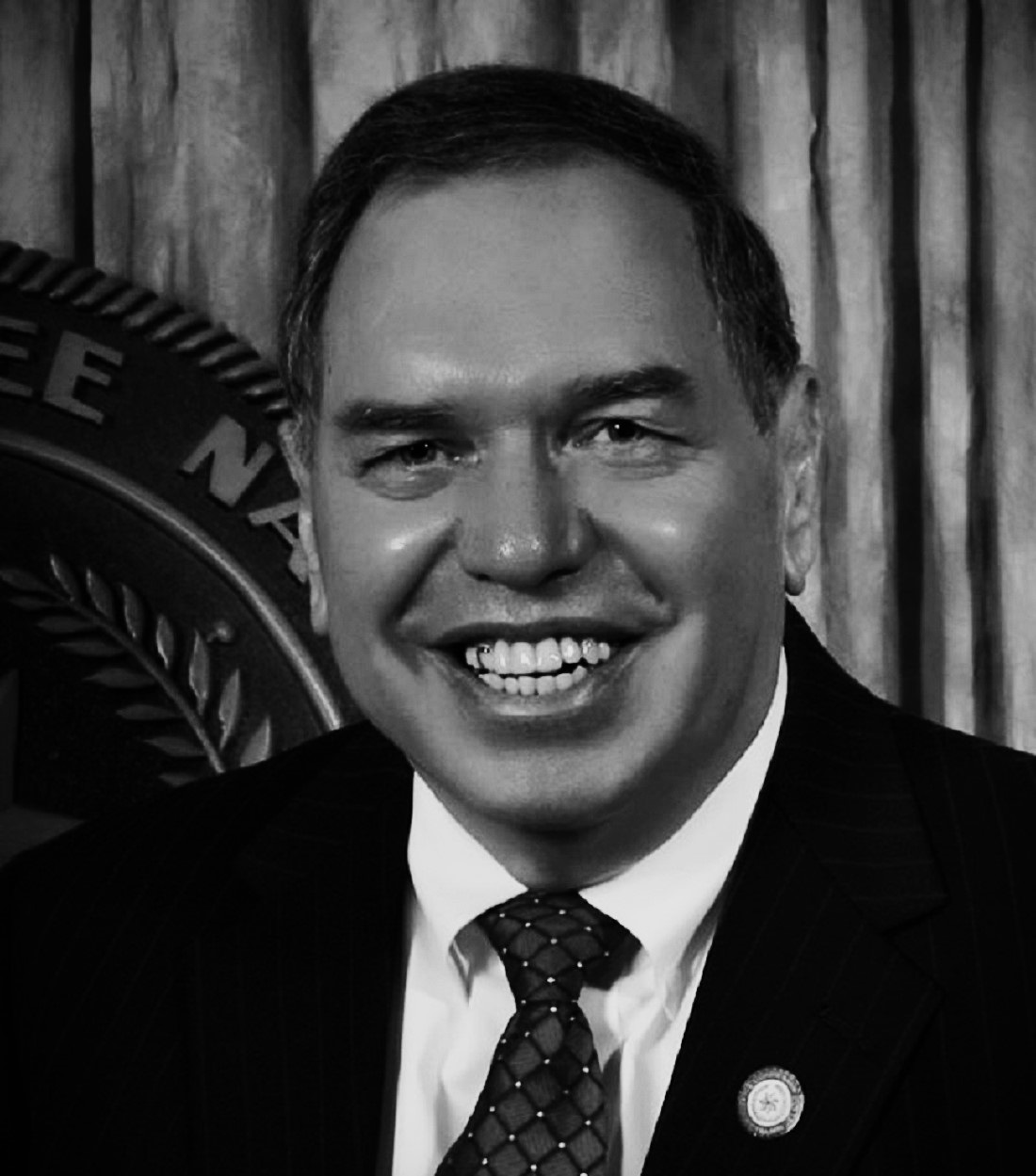 Season 4, Episode 17, Part 2: "Jack D. Baker (Cherokee) on the Trail of Tears and the Strength of the Cherokee People"
Part 2 of 2
At one time, they inhabited 40,000 square miles within the Appalachian Mountains. But in 1835, 12,000 of their people were gathered and placed into stockades until it was time for their removal away from their homelands.
The journey took 6 to 7 months, killing 2,000 of their people on what is now termed "The Trail of Tears".
Today, they are the largest tribe in the United States, with 440,000 members. They are the Cherokee people, and their endurance and strength continues on today.
Here to talk with us is my guest, Jack Baker, a Cherokee and President of the Board of the National Trail of Tears Association, past president of the Oklahoma Historical Society board, past board member of the Cherokee National Historical Society, and more. Jack's extensive Cherokee research for over forty years resulted in authoring various articles, editing books on Cherokee history, and assisting with various documentaries on Cherokee history.
Learn more in this episode about:
The history of the Cherokee
The Trail of Tears and the graves left along the way
Jack's own ancestral stories
Growing up with no electricity on his grandad's Cherokee allotment in Oklahoma
How his 2-room school had only 16 students
Our "geeking out" over our love of research
Jack's library with 700 books related to the Cherokee
Stories of his "guerilla warfare" research and hanging out in the archives with Angie Debo and Rella Looney (Rella manually indexed all the archives)!
By the way, Jack references a book that you can see on the video on YouTube, but if you're listening only, the book referenced is "The Journal of Reverend Daniel S. Butrick, Cherokee Removal".
May we never forget the Cherokee, the Trail of Tears, and the resilience of our ancestors.
Wado, Jack for your many years of research and for sharing your expertise with us!
Learn more about the National Trail of Tears Association here: https://nationaltota.com/
Native ChocTalk Facebook page: https://www.facebook.com/nativechoctalkpodcast
All Podcast Episodes: https://nativechoctalk.com/podcasts/
---