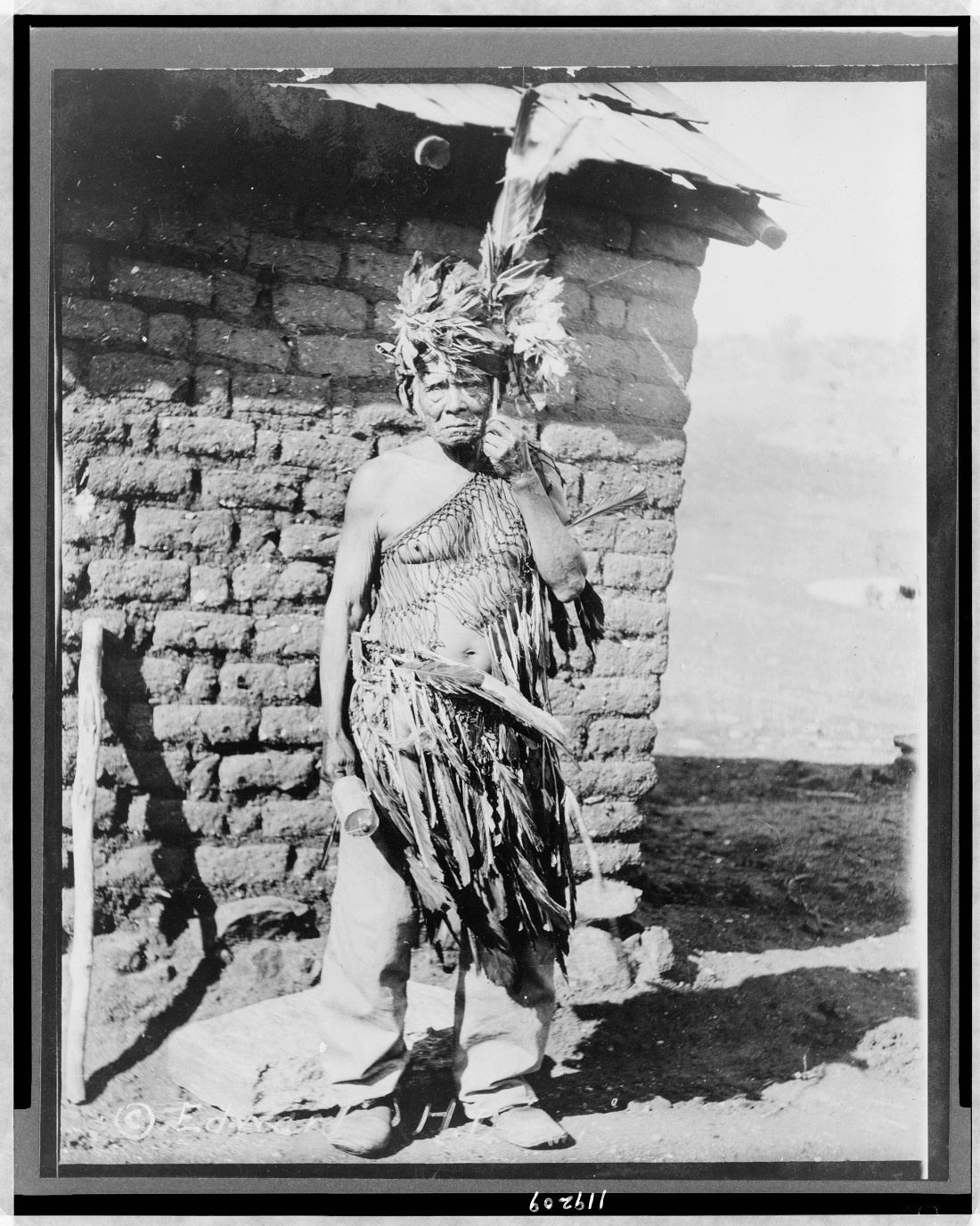 Season 5, Episode 1, Part 2: Chris Alvarado, San Pasqual iPai Kumeyaay Nation & the Resurrection of the Bird Songs
Part 2 of 2
Imagine an afterlife where your people sing beautiful "bird songs" to you, as you venture into the next world to comfort you along your journey. And imagine over the decades, these beautiful bird songs – the songs of the Kumeyaay people – slowly drifting away, at risk to be forgotten over time.
My guest, Chris Alvarado, San Pasqual iPai Kumeyaay Nation and Founder, and President of The Yumans, spent many years searching for old recordings of elders singing these ancient songs. And by nothing short of a miracle, he finally discovered these precious recordings. And you won't believe how he found them!
Chris was compelled to share, rather than withhold these sacred songs. And now he's here to sing these pieces for us today, and he has also provided a complimentary curriculum so that you too can hear and learn about them!
In this episode, you'll also learn about:
Kumeyaay culture, ancient games like peon, dances and the origination of the bird songs
Learn about the patterns of the bird songs and the instruments used
The reservation where Chris grew up
The history of the Yumans and how they won California for America by fighting Mexico
I highly recommend watching this episode on YouTube since Chris shares visuals throughout the conversation.
Check out Chris' Yumans website, and enjoy learning about the Bird Songs, Kumeyaay language, training, quizzes at NO CHARGE! https://theyumans.com/
Learn more about the San Pasqual Band of Mission Indians: https://www.sanpasqualbandofmissionindians.org/
Enjoy!
Native ChocTalk Facebook page: https://www.facebook.com/nativechoctalkpodcast
All Podcast Episodes: https://nativechoctalk.com/podcasts/
---