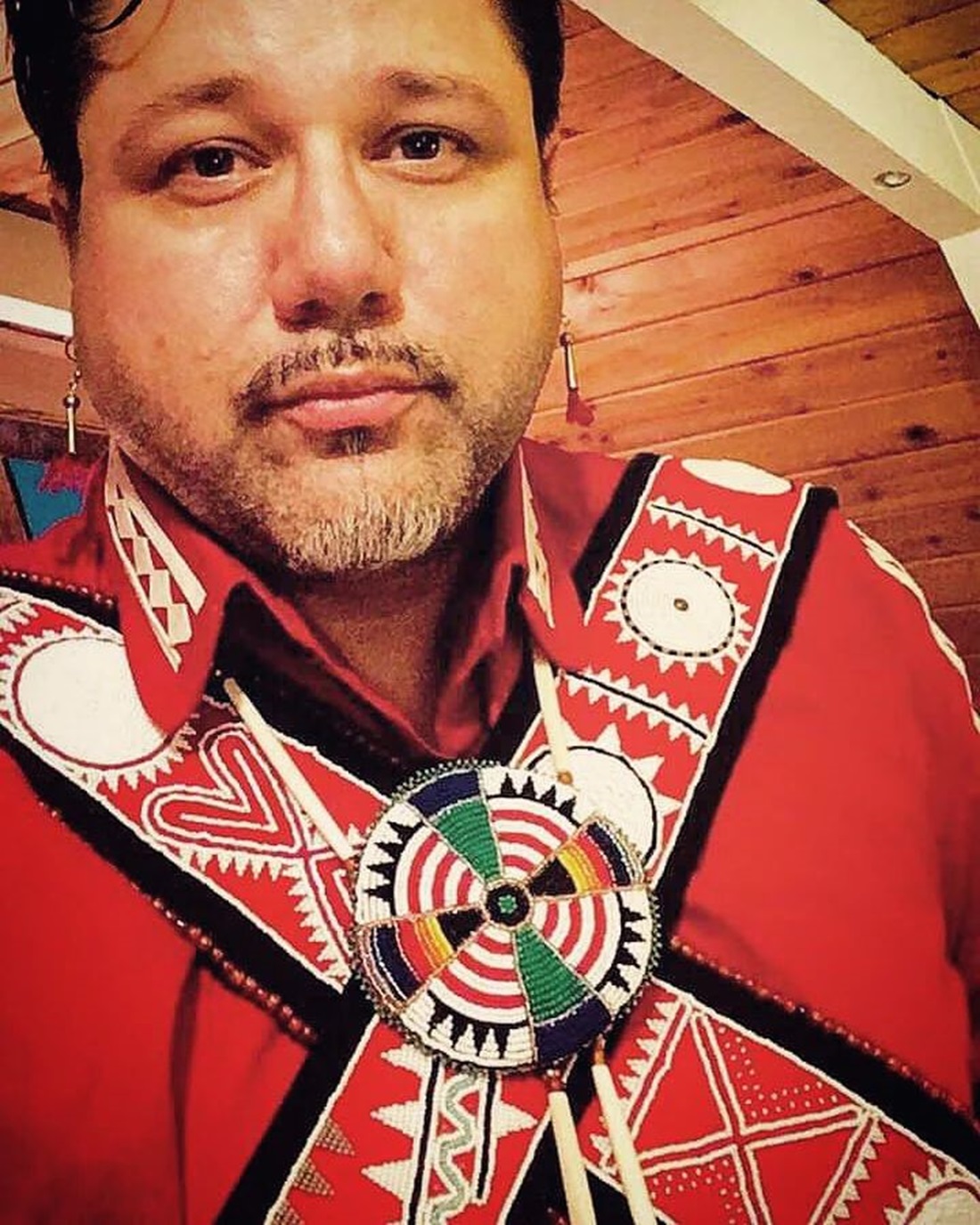 Season 5, Episode 4, Part 2 Sam Guerrero Stitt (Choctaw) on The Spirit of Giving & Native Genealogy & History
Last year was the 175th anniversary of the Irish gift*, in which the Choctaw people donated money to the Irish during the potato famine.
This November, we once again honor the spirit of giving, with my Choctaw guest, Sam Guerrero Stitt!
In parts 1 and 2 of this episode, you'll hear about:
Sam's ancestral stories, including his ties to the Irish
Sam's Eternal Heart sculpture in Oklahoma will celebrate the Choctaw gift (a companion piece to the Kindred Spirits sculpture in Ireland)
Sam's new service, Native American Genealogy! natamgen.com
Helpful tips on researching our native ancestors
Is Brett Favre native American?
The REAL story of David H Folsom
The Freedmen
The story of the bullet on the gravestone
The "blurry" topic of Choctaw clans
Traditional Choctaw clothing
If you're searching for your American Indian ancestors, don't forget to check out Native American Genealogy! www.natamgen.com I'm so excited about this!
*You can hear more about the Choctaw gift and the history of the Great Famine in Native ChocTalk's Season 3, with Seth Fairchild, Executive Director of the Chahta Foundation here: https://www.youtube.com/watch?v=1qZ8J0juWmA
Native ChocTalk Facebook page: https://www.facebook.com/nativechoctalkpodcast
All Podcast Episodes: https://nativechoctalk.com/podcasts/
---