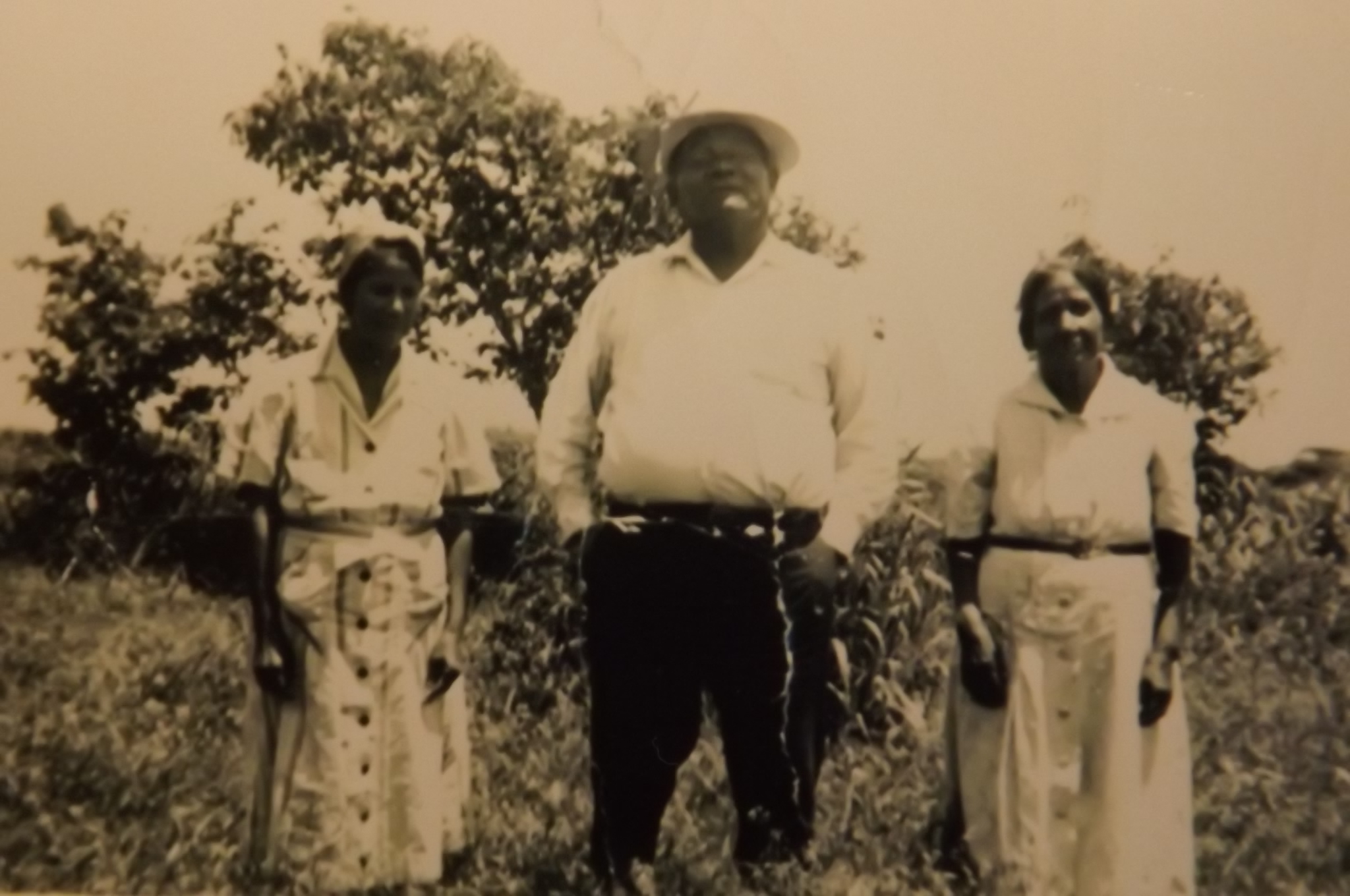 It was early morning as the Choctaw Mississippi families eagerly approached the train. A mother reached for her 3-year-old daughter's hand to help lift her into the box train, her pudgy toddler fingers grasping tightly as she boarded the steel box on wheels for the very first time.
The little girl looked up at her ishki (her mamma), as she asked in her Choctaw tongue, "Are we leaving home?" Her mother answered, "Yes, we're leaving to start a new home. And everything will be wonderful."
But the future was not as hopeful as her mother had thought. This new start would be more like something from a nightmare. It's a story that most have never heard – a second departure of the Choctaw in 1903 from their homelands in Mississippi to Indian Territory, now Oklahoma.
Join me and my guest, Deanna Byrd, a registered professional archaeologist and NAGPRA* Liaison-Coordinator for our Tribe, The Choctaw Nation of Oklahoma, as she discusses her groundbreaking research on this topic.
And please take a few minutes to watch this must-see documentary and beautiful tribute to these Mississippi Choctaw, and interviews with their descendants. (By Deanna Byrd and award-winning filmmaker and Native ChocTalk guest, Mark Williams): Ikhaiyana la chi – "I Will Remember" (https://www.youtube.com/watch?v=EzgTTJKN2mk)
"If there are professionals in institutions, universities, and/or museums that are unsure if they have a NAGPRA collection, if they have one and they don't know where to start, or just want to connect with other compassionate, open-minded individuals that are shaping the museum industry, please find us."
– Deanna Byrd, NAGPRA Community of Practice: https://liberalarts.du.edu/anthropology-museum/nagpra/community-practice
Yakoke, Deanna for your tireless hours of work researching and giving these Choctaw Mississippi and their untold story a voice. May we never forget.
* NAGPRA: Native American Graves Protection and Repatriation Act
Native ChocTalk Facebook page: https://www.facebook.com/nativechoctalkpodcast
All Podcast Episodes: https://nativechoctalk.com/podcasts/