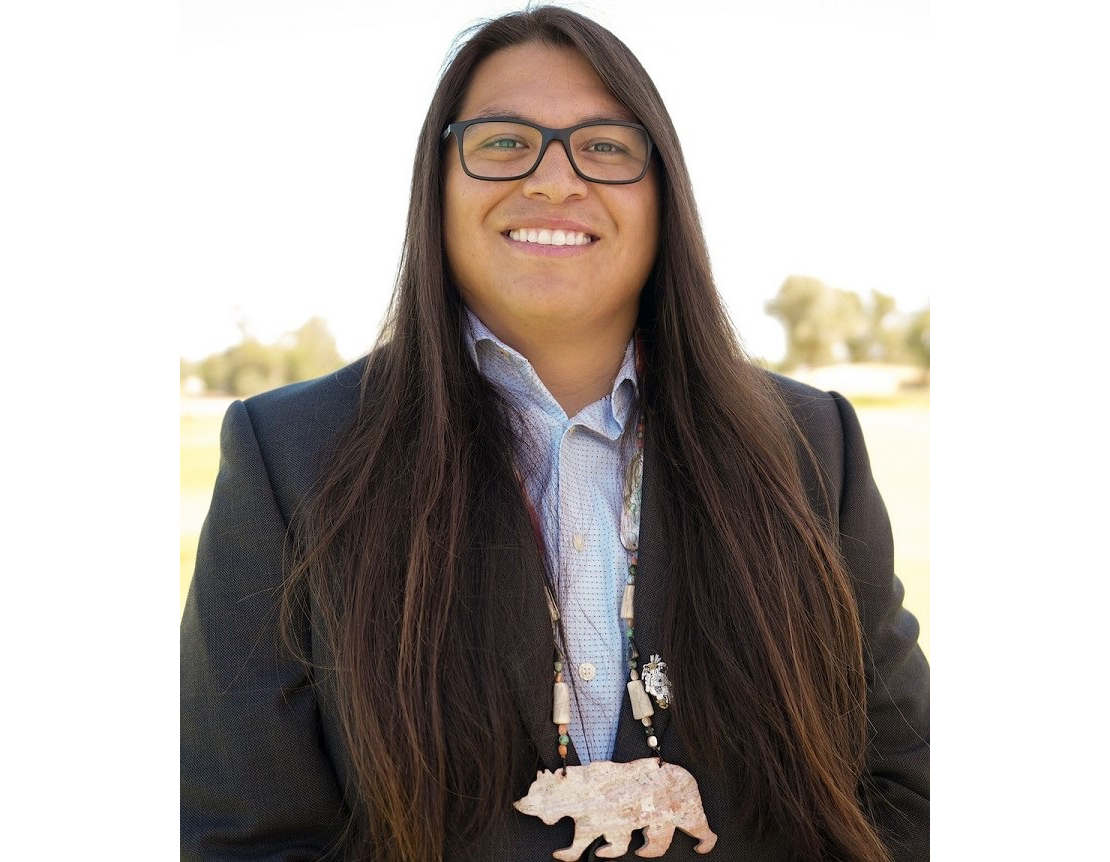 This is the story of the resurrection of a tribe who had lost its sovereignty and ultimately, its hope. It's the story of a retired elder who had a vision and devoted his remaining years to bringing the tribe back to its glory.
It's also the story of a young new Chairman who led a tribe from corrupt and chaotic leadership to flourishment and victory.
Today, you'll hear the inspiring story of Andrew (Dru) Alejandre, Tribal Chairman of the Paskenta Band of Nomlaki, and Board Chairman of Tepa LLC.
("Chairman" to the Paskenta is equivalent to the title, "Chief" in other tribes.)
In this episode you'll hear about:
Chairman Dru's ancestor, Andrew Freeman, and listen to a fascinating recording of him speaking in his Nomlaki tongue
The 300-member Paskenta band of Nomlaki Indians and their reservation in Corning, California
Paskenta Brewery and Distillery in the Rolling Hills Casino
The unlawful termination of the tribe and its restoration in 1994, due to the vision and determination of Chairman Dru's grandpa, Everett Freeman – spoiler alert, Indian taco sales were a contributor to the cause
How Chairman Dru set out to bring corrupt tribal leaders to justice. We're talking a story of private jets and lavish trips with funds stolen from the tribe, culminating to a cyber-attack on the casinos and the need for armed guards – stuff you typically only see in the movies.
The tremendous growth of tribal commerce now that the proper leadership is in place.
And speaking of - shout out to Justin Chester of the Paskenta Band of Nomlaki Indians-owned Tepa Companies, who was instrumental in introducing me to Chairman Dru. Yakoke, Justin!
Tepa provides construction, engineering, environmental technology and more. Preference is given to American Indian applications, so check them out! @tepacompanies https://www.tepa.com/
Chairman Dru honors his grandpa, Everett Freeman's legacy by leading with wisdom and strength, while also exemplifying humility. Here is a leader that should not be underestimated. And here is a tribe whose sovereignty was regained and whose determination will not be shaken. Not bad for a man with a vision, and an Indian taco sale or two that helped make it all happen.
Paskenta Band of Nomlaki Indians Facebook Page: https://www.facebook.com/paskentabandofnomlakiindians/photos
Native ChocTalk Facebook page: https://www.facebook.com/nativechoctalkpodcast
All Podcast Episodes: https://nativechoctalk.com/podcasts/