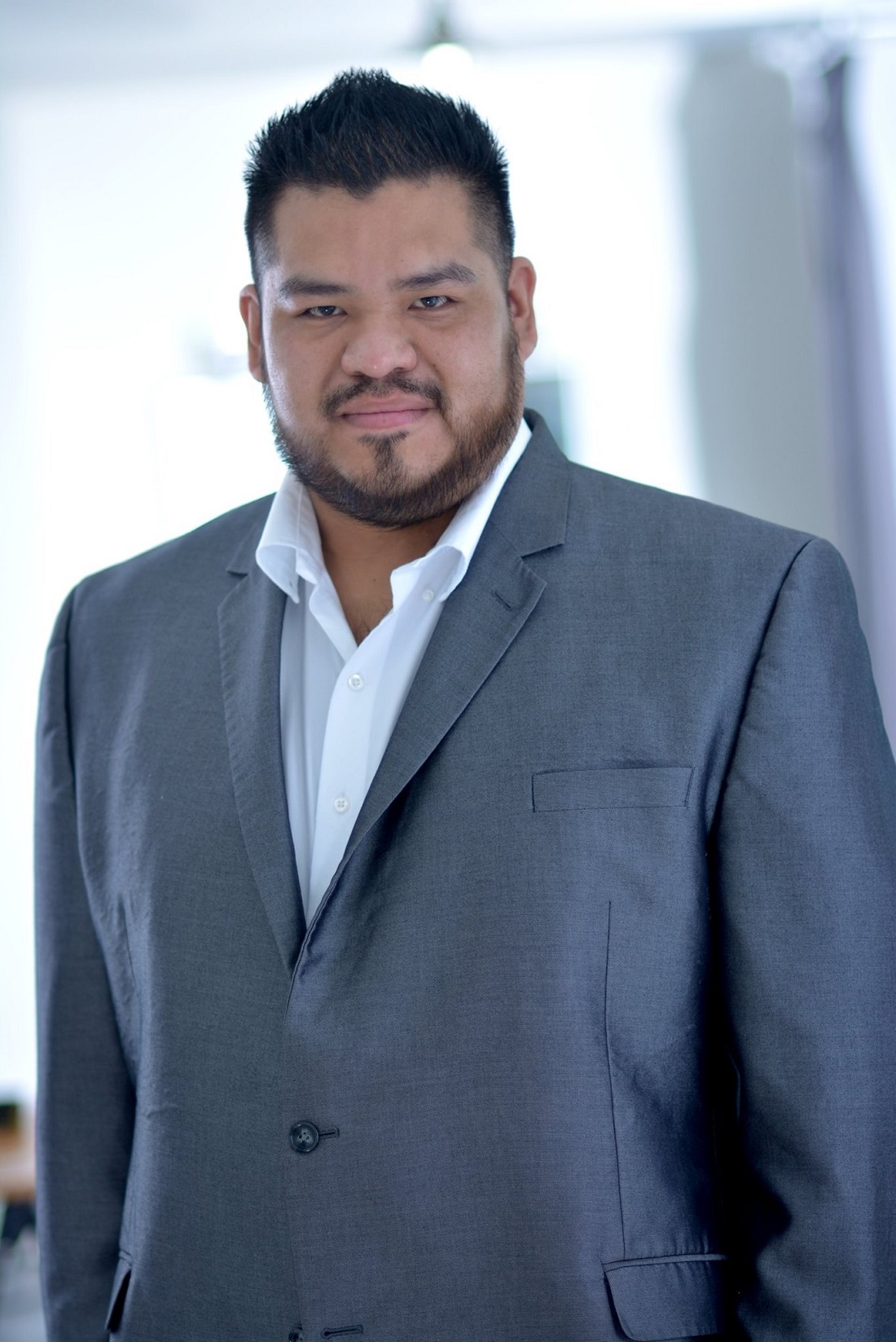 Since season 2, I've had the pleasure of following the journey of Shell Shaker, a Chickasaw Opera by Composer, Jerod Impichchaachaaha Tate.
This opera is still being composed, and will be the very first of its kind. Even the libretto is in Chickasaw, and every inch of the production, composition, costuming, etc. is led by Native Americans. The premier date has been changed and the new date will be announced soon. I hope you'll join me at the premier!
After I interviewed Jerod Impichchaachaaha Tate, I then met with the ever-talented, Kirsten Kunkle and Kate Morton (season 3, episode 11) who will perform leading roles in the opera.
Now, meet Mark Billy - a Choctaw baritone who will also star in the opera and who took some time out of his performance schedule to visit with me. In this episode, we discussed:
His fascinating role in Shell Shaker
What it means to be a Verdi Baritone
Our view on small towns and Wal-Marts
His exciting new performance announcement!
A harrowing health scare that resulted in Mark losing a year of his life
By the way, we know there are a lot of Choctaws out there with the last name Billy. Feel free to give us a shout if you're a Billy and want to connect with Mark – he'd love to hear from you!
This unprecedented opera will be a pivotal moment in the Native American arts. I hope you'll join me in supporting these artists, this composer, and their upcoming performances!
Native ChocTalk Facebook page: https://www.facebook.com/nativechoctalkpodcast
All Podcast Episodes: https://nativechoctalk.com/podcasts/