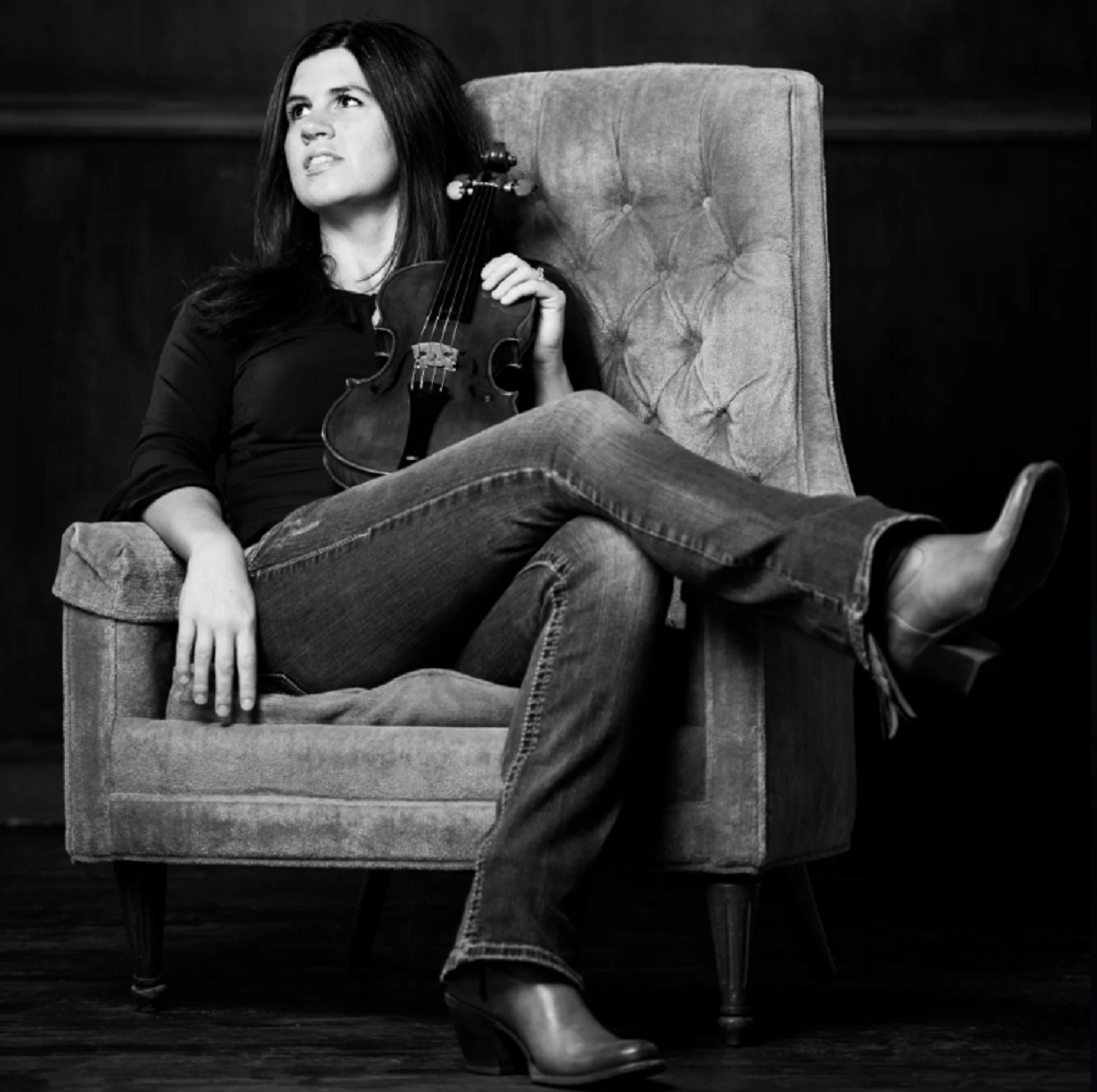 Season 5, Episode 3: Chickasaw Composer, Brandi Berry Benson and the Pa I Sha Story Put to Music
Listeners, before I share about today's episode, I have a question for you. Will you be in Chicago, November 7th or 8th of 2023?
I'll be singing Choctaw hymns and narrating at a Chickasaw concert – Pa I Sha - composed by none other than Chickasaw Composer, Violinist, and Artistic Director, Brandi Berry Benson!
Join us during Native American Heritage Month, on November 8th at 7:00pm at the Epiphany Center for the Arts. Tickets are just $20.
Brandi is also presenting Pa I Sha at no charge, at Upstairs Theater in Evanston Township High School on November 7th at 6:30pm.
You'll love this episode in which Brandi shares about:
The Chickasaw flute and other period instruments utilized in the concert
The inspiration behind Pa I Sha – her 4th great grandmother's story
Her ancestral history and stories
The mysteries surrounding James and Jonas Wolf and the Hyah Puk Tuklo clan – perhaps you can help!
Brandi and I met through a wonderful mutual friend, Chickasaw composer, Jerod Impichchaachaaha' Tate. By the way, Shell Shaker: A Chickasaw Opera's will now premier October 27th, 2024 in Oklahoma City!
Brandi, who is faculty of Northwestern and DePaul Universities and the Artistic Director of the Bach & Beethoven Experience (BBE), also teaches Baroque Performance Practice and Ornamentation and has released multiple albums. Check them out at https://brandiberrybenson.com/ and streaming platforms such as apple music, pandora, etc.!
Silver Linings
A Gaelic Summer
An Appalachian Summer
Chicago Stories
And her BBE Carols Album will be released in December…what a great Christmas gift or stocking stuffer!
Come and enjoy the beautiful work of Chickasaw Composer, Brandi Berry Benson, and happy upcoming holidays to all!
Native ChocTalk Facebook page: https://www.facebook.com/nativechoctalkpodct
All Podcast Episodes: https://nativechoctalk.com/podcasts/
---